LEADERS WORKING TOGETHER FOR A STRONGER TENNESSEE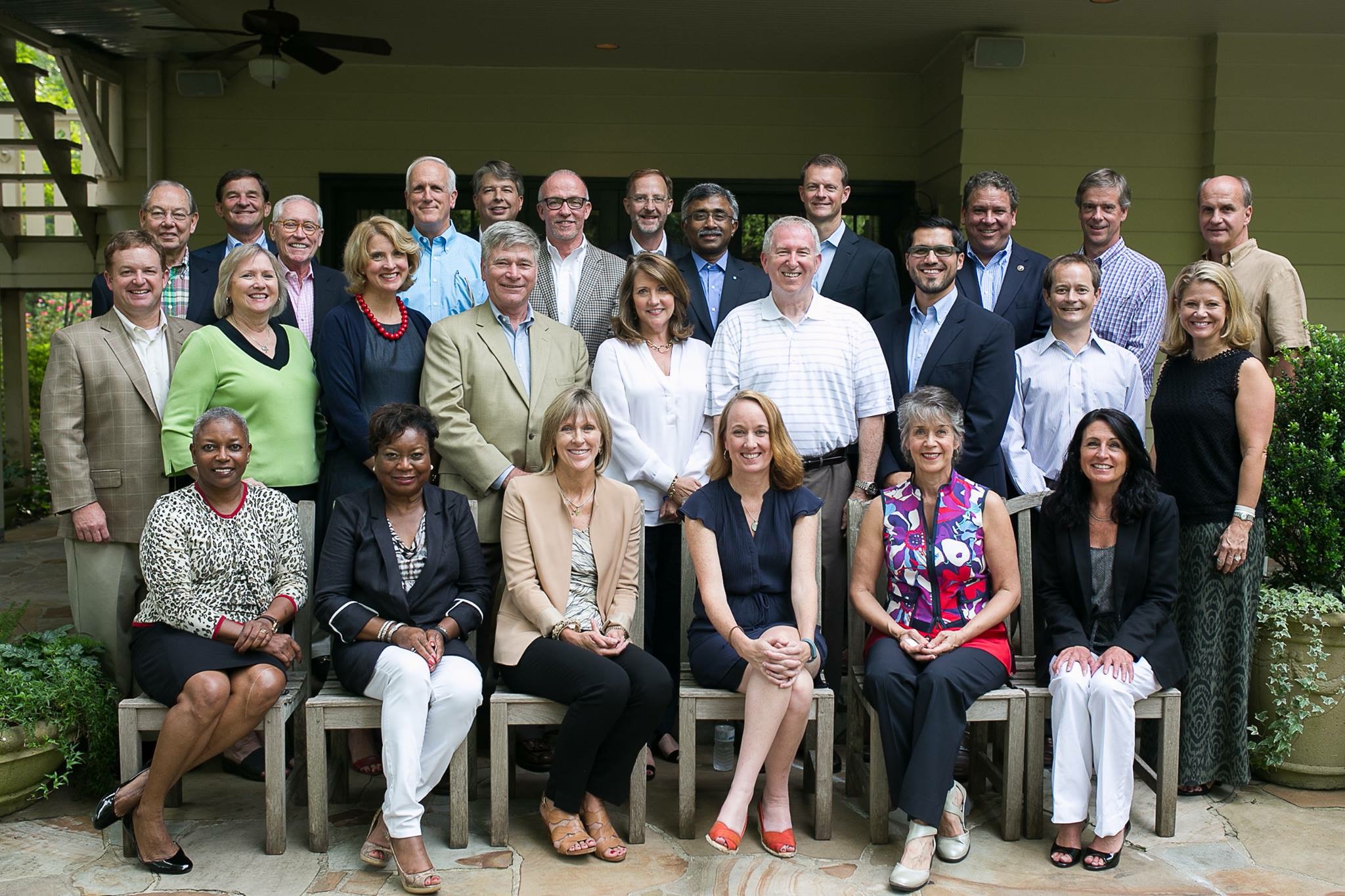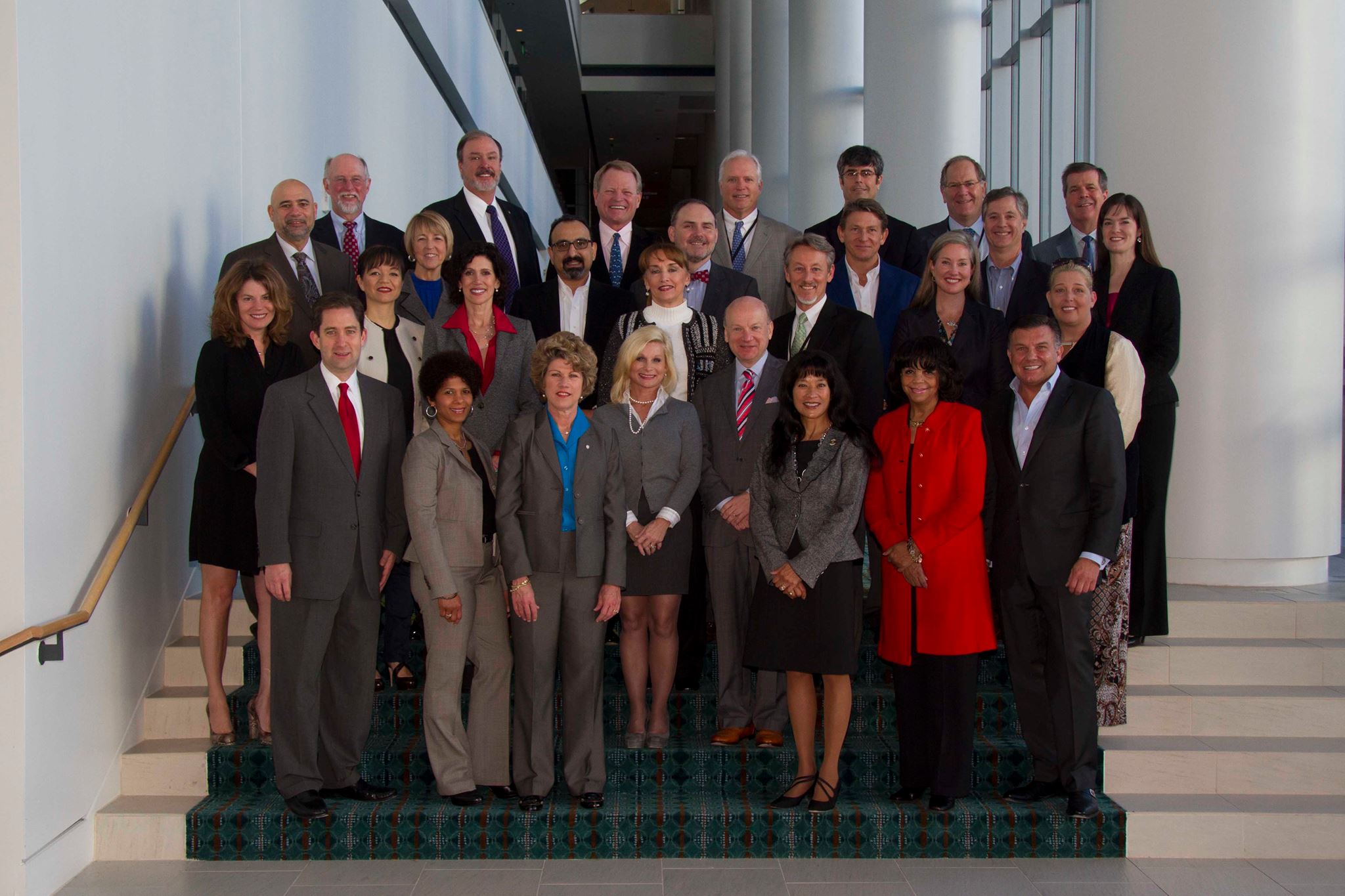 It is suggested the earliest mention of Tennessee's Grand Divisions was in the 1835 – 1836 Acts of Tennessee. Since that time, the cultural and geographical distinctions of those three divisions have been a source of pride and, at times, conflict as citizens and lawmakers move towards a unified vision for the state. Citizens across all three divisions are striving to reach goals of educating local leaders on opportunities for action in their specific communities. Leadership Tennessee takes these efforts to the next level; crossing those Grand Division borders to inform and empower business, nonprofit, education and government leaders on the most critical challenges and opportunities that affect the state and create alignment for conversation and action.
Leadership Tennessee provides:
Collaborative learning and dialogue spanning the state's three grand divisions;

Issue-specific education for demonstrated leaders;

Diverse representation of participants;

Opportunities to effect change.
For more information about who we are and what we're about,
check out our Mission + Vision + Values.
STRATEGIC partners
Our Strategic Partners make multi-year pledges of financial support
benefitting all Leadership Tennessee programs.
SPONSORS
Our Sponsors provide annual funding for specific Leadership Tennessee programs.
SUPPORTERS
Our Supporters provide one time gifts benefitting all Leadership Tennessee programs.
Leadership Tennessee is an initiative of the