Engagement is at the heart of who we are.
Whether you're an elected official or the captain of your neighborhood watch, we would love to connect with you about how we can work together today to make Tennessee better tomorrow.
DROP US A LINE
hello@leadershiptennessee.org
MAIL
One University Park Drive
Nashville, TN 37204
Attn: Leadership Tennessee
DROP BY
Feel free to stop by and say hello, but please call before you come to ensure we are in the office.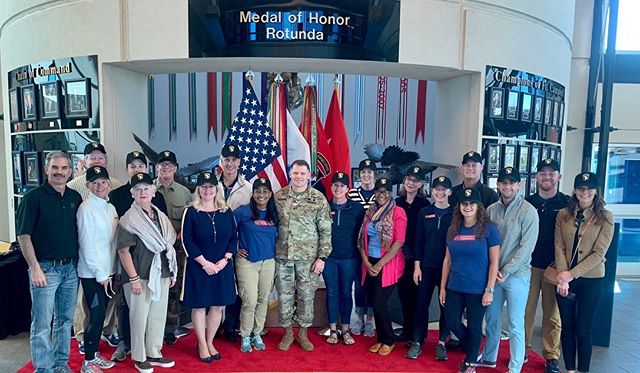 Thank you to all service men and women for your bravery, resilience, and sacrifice. We honor you today and every day. #veteransday #veterans #ftcampbell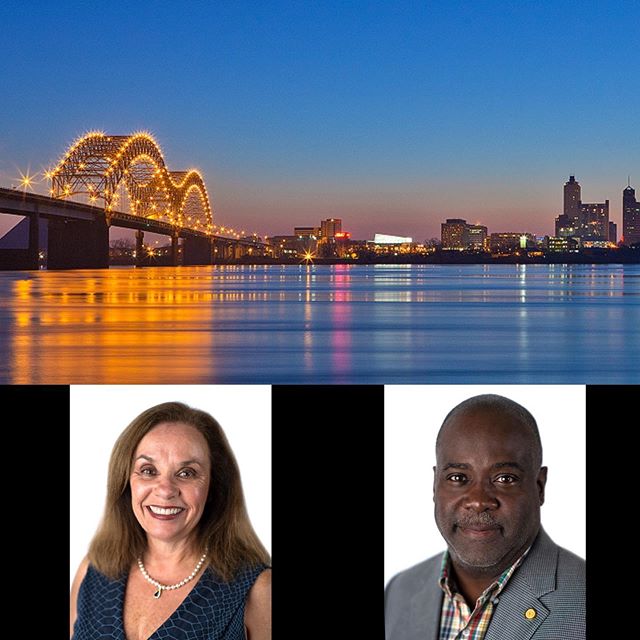 Class VII members Lottie Ryans and @j.a.farmer reflect on Session I in West Tennessee on our newest blog post. #tbt #butforlt https://www.leadershiptennessee.org/but-for-lt-blog/classvii/sessioni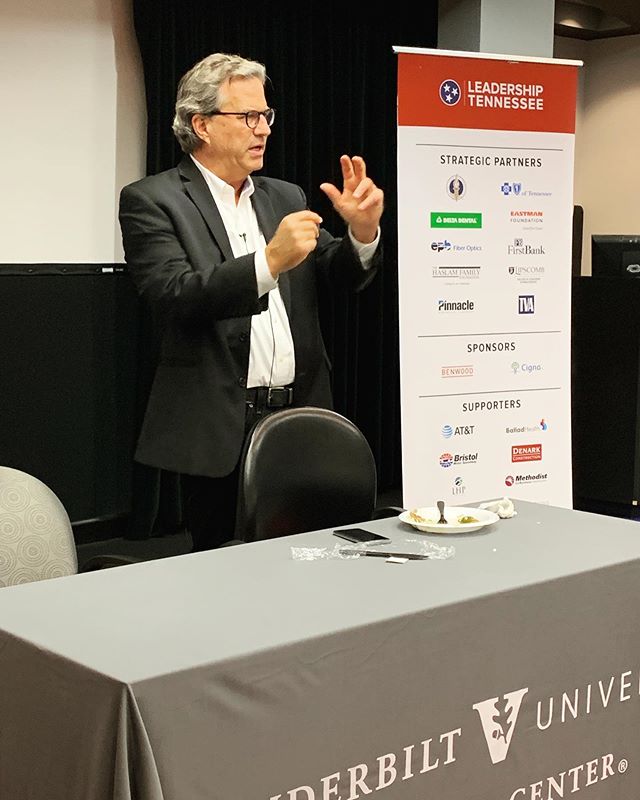 Yesterday, we partnered with our friends at @cumberlandhghts and @vanderbilthealth to host the Middle Tennessee Opioid Summit. Joining us in the conversation was nationally renowned author, @samquinones_author, and local experts, @tdmhsas Commissioner, Marie Williams (Class VII) and TN Dept. of Health Commissioner, Lisa Piercey (Class VI). Conversation focused on the opioid crisis as a whole and featured discussions on Tennessee specific prevention and treatment. • Community Engagement is a key component of Leadership Tennessee and embodies our desire to grow civic understanding and create purposeful dialogue.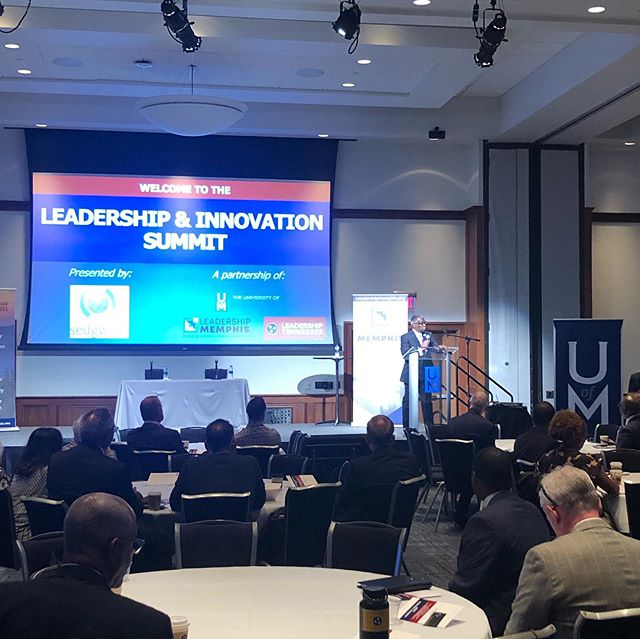 Last week we spent an engaging morning in Memphis discussing ethics and leadership in the age of disruptive technologies. MIT scholar R. David Edelman encouraged 200+ community leaders to ask where and how to use this technology and not let it absolve us of accountability. We were very happy to partner with @leadershipmemphis & @uofmemphis for this community engagement event.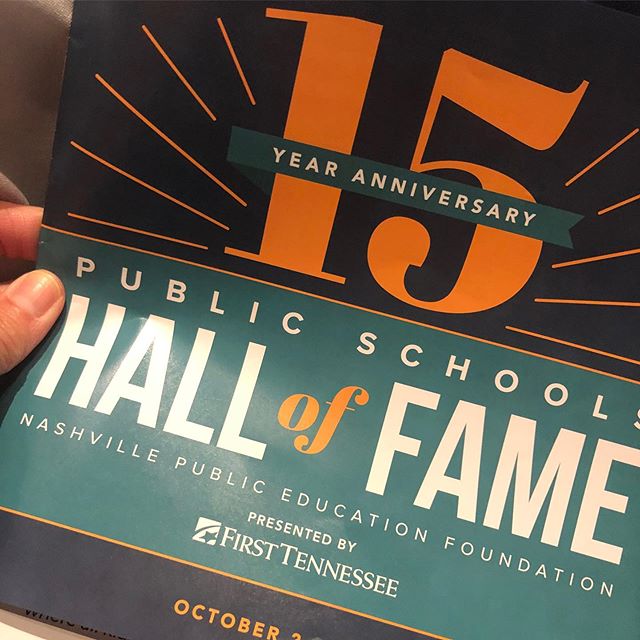 Glad to be attending today's @nashvillepef lunch. We are especially proud of #LTClassIII member and LT NEXT advisory council member, Kasar Abdulla, for being named as a Distinguished Alumni.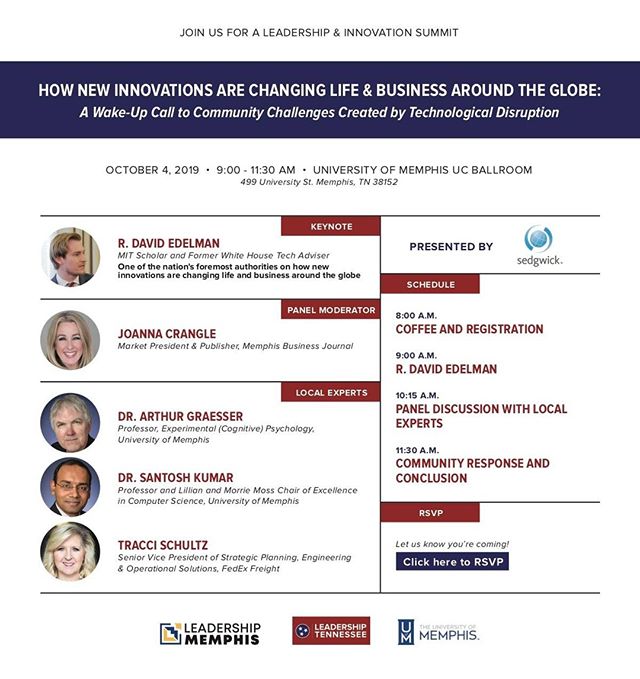 We are looking forward to being back in Memphis next week for a conversation on how our communities relate to the technology of the future. Have you registered yet? https://memphis.universitytickets.com/w/event.aspx?id=1388&p=1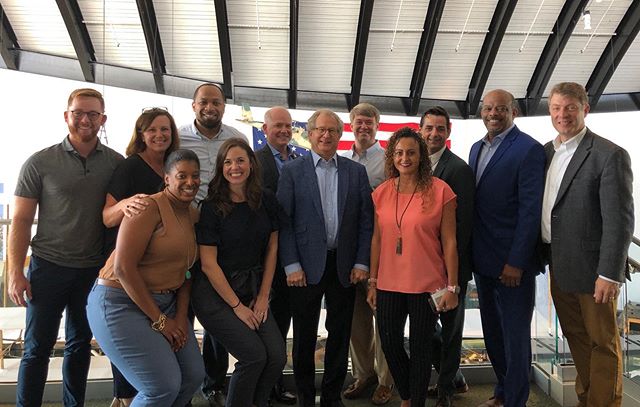 Leadership Tennessee is thrilled to be in Union City today for the Tourism WORK$ for West Tennessee! community conversation @discoveryparkuc with @tnvacation @tnagriculture @tnecd and @tnhta. — "We're here today to tell the story about how investment in tourism and hospitality can transform Tennessee's rural communities. Tax income from dollars spent by tourists infuses cash into our school systems, builds new infrastructure, and promotes private development to grow rural communities. Tourism works!" - Tennessee Hospitality & Tourism Association President and Class V Member, Rob Mortensen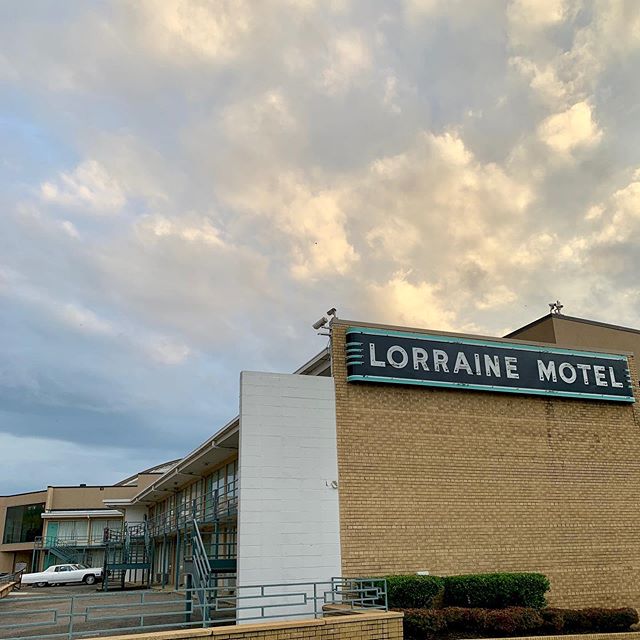 Day 2 of #LTClassVII's Session I visit to West Tennessee started at the historical Lorraine Motel with a conversation on education. ——————————— West Tennessee Day 2 • "Is Education the Civil Rights Issue of Our Time?" @ncrmuseum • "Downtown Economic and Entrepreneur Environment" at IndigoAg • "Memphis Medical District Collaborative" @stjude • #memphis #education #economicdevelopment #agriculture #leadershiptn #ltclassvii #indigoag #stjude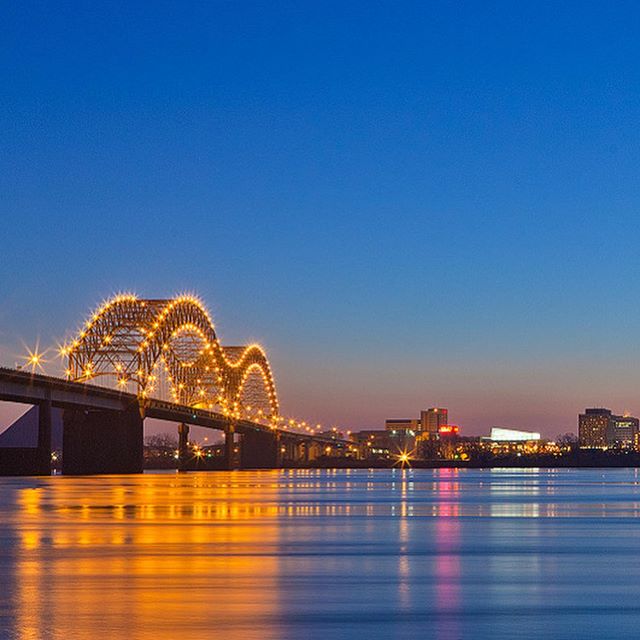 Class VII kicks off Session I on Sunday! First in Jackson then on to Memphis. Get to know some of our Class VII West Tennesseans, and learn what they love about the Volunteer state. . Ryan Porter COO& General Counsel Jackson Chamber . Amy Weirich District Attorney General Shelby County District Attorney's office . Jason A. Farmer Founder/CEO Black Lens Productions . Lauren Taylor Vice President of Programs & Learning Hyde Family Foundation